.
Last but not least!
The 4th Lefty Bass Day on 22.September 2012!
The Lefty Bassist Highlight this year!!!
"The Jethro Tull Bourée Performance!"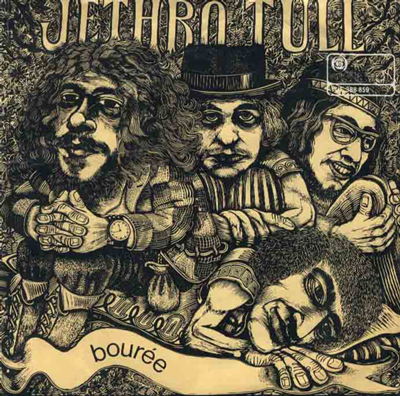 What´s that???
It an open stage for lefty bassplayers (if you like, play with your guitarplayer, keyboarder, or solo...) to perform
Jethro Tull´s bass solo from "Bourée" or the complete song with supporting musicians. (like this)
So start practicing on the bass in these dreary winter days and learn Bourée! Hope we will have a lot of fun!!
I'm looking forward to your performances!
That's it for today. I must go now, doing my exercisesstarted on bass.
Any questions? Please don´t hesitate to ask me: ArniBi@gmx.net
Best wishes from your old friend
Arni